Flexible costs to meet your needs
The cost of renting a Pikyrent vehicle varies depending on the type of vehicle you choose and the time of use.
There is an unlocking fee and a booking fee, in case you want to reserve a vehicle, which will remain available for up to 20 minutes.
The number of stops is unlimited and during each stop, which can be up to 30 minutes, you will be charged a discounted rate.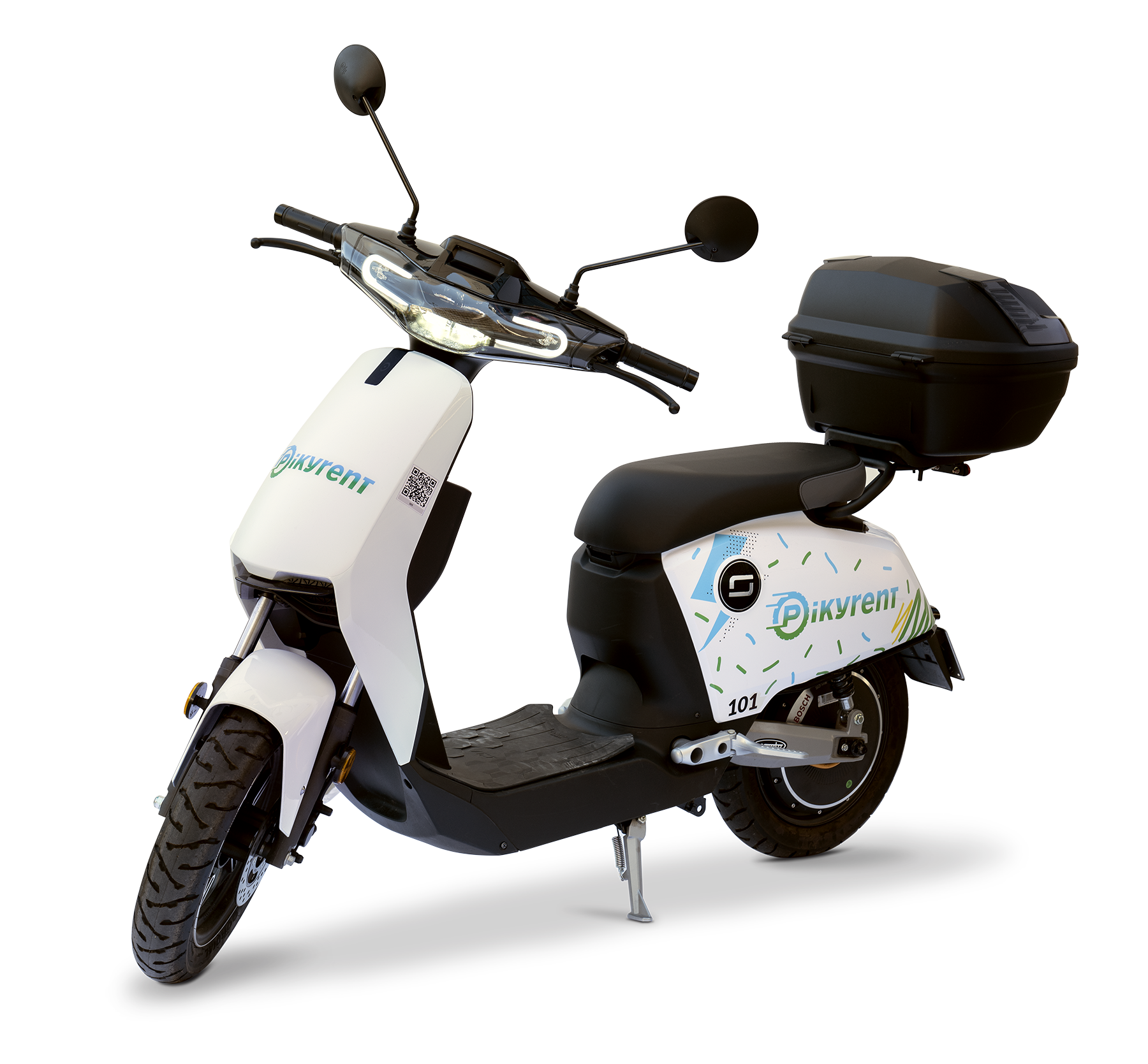 Scooter
sharing
Unlock fee
1,00 €

Booking fee
0,19 €

Reduced rate during stop
0,22 €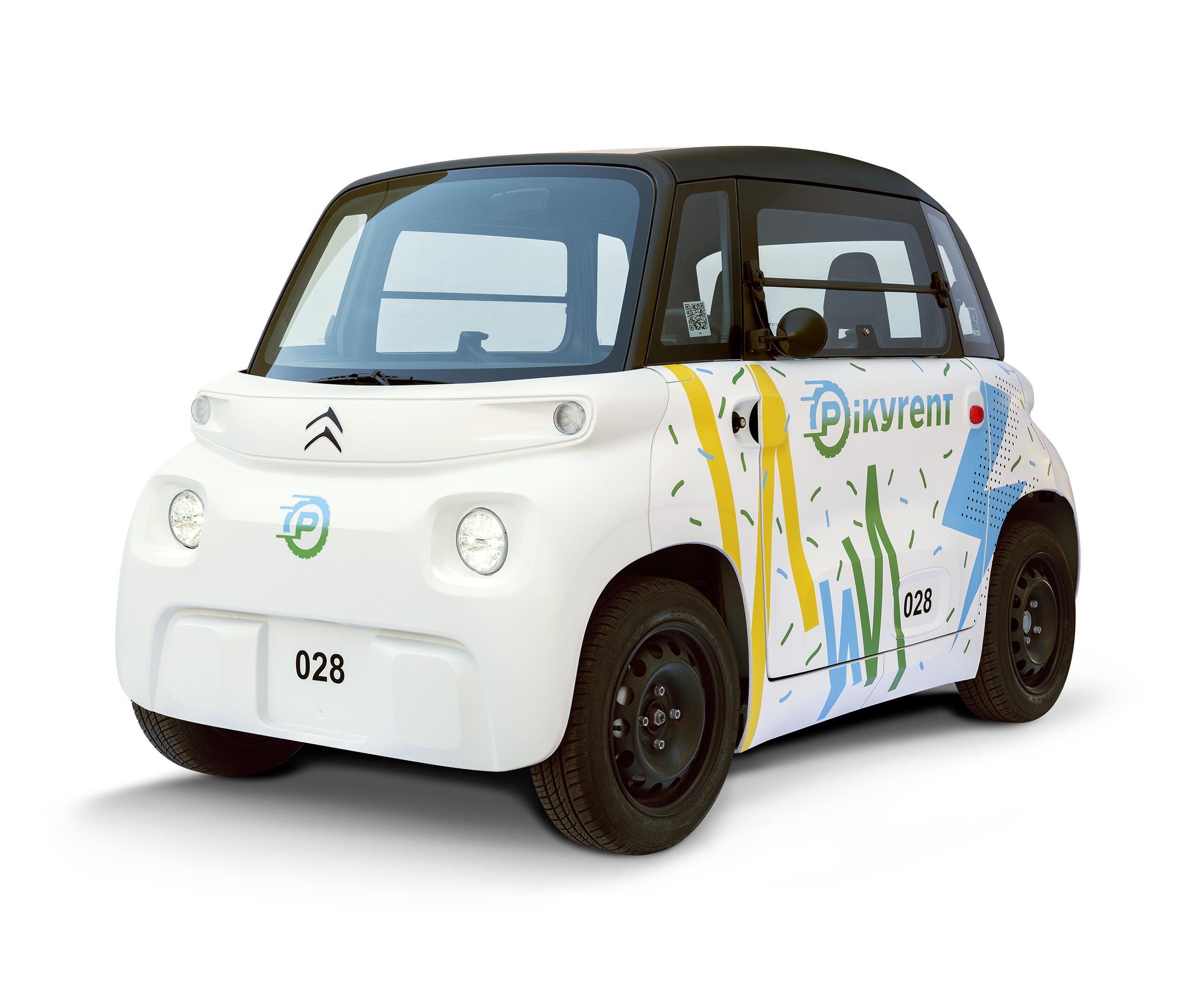 Car
sharing
Unlock fee
1,00 €

Booking fee
0,26 €

Reduced rate during stop
0,29 €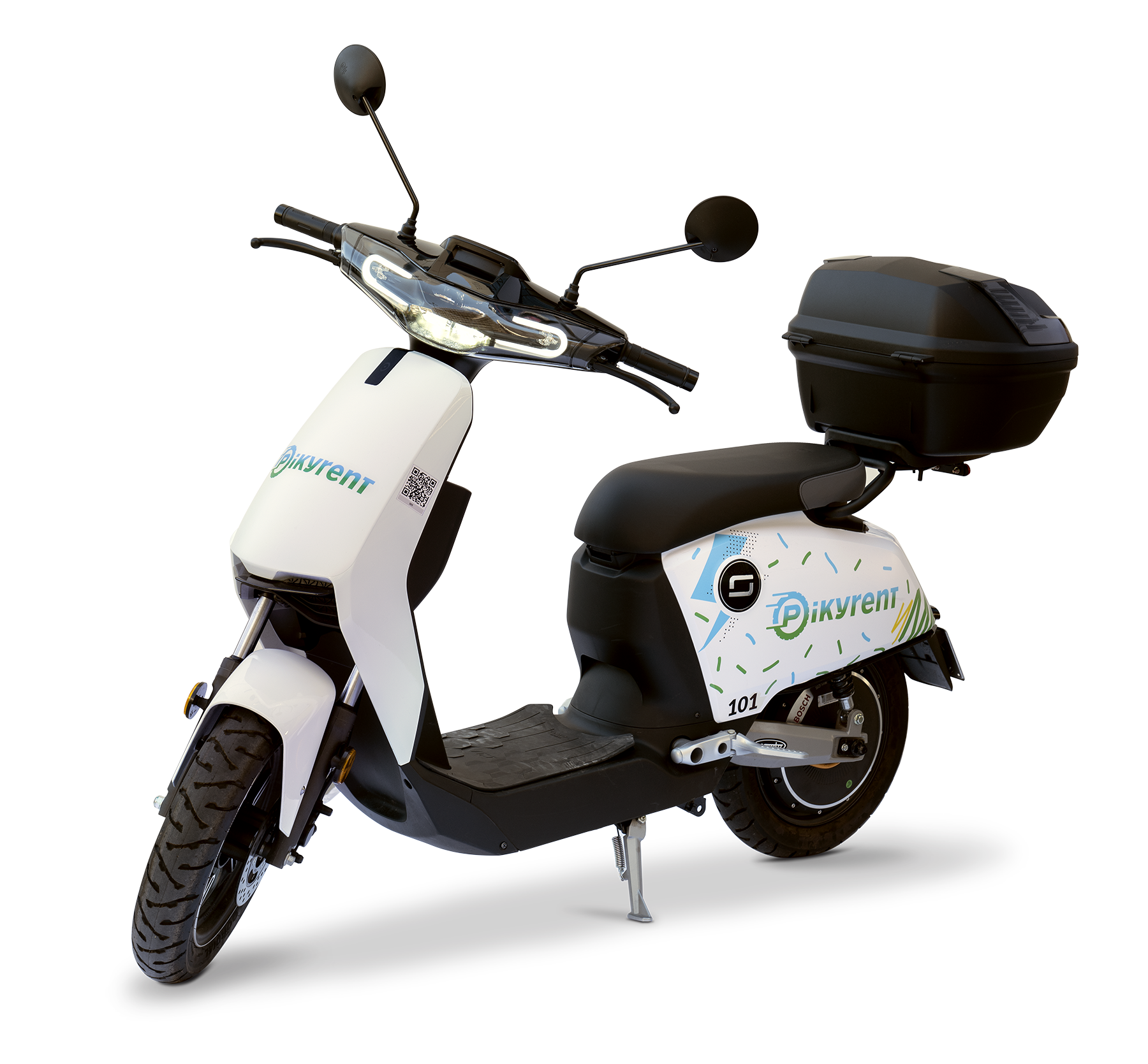 Scooter
sharing
Unlock fee
1,00 €

Booking fee
0,19 €

Reduced rate during stop
0,22 €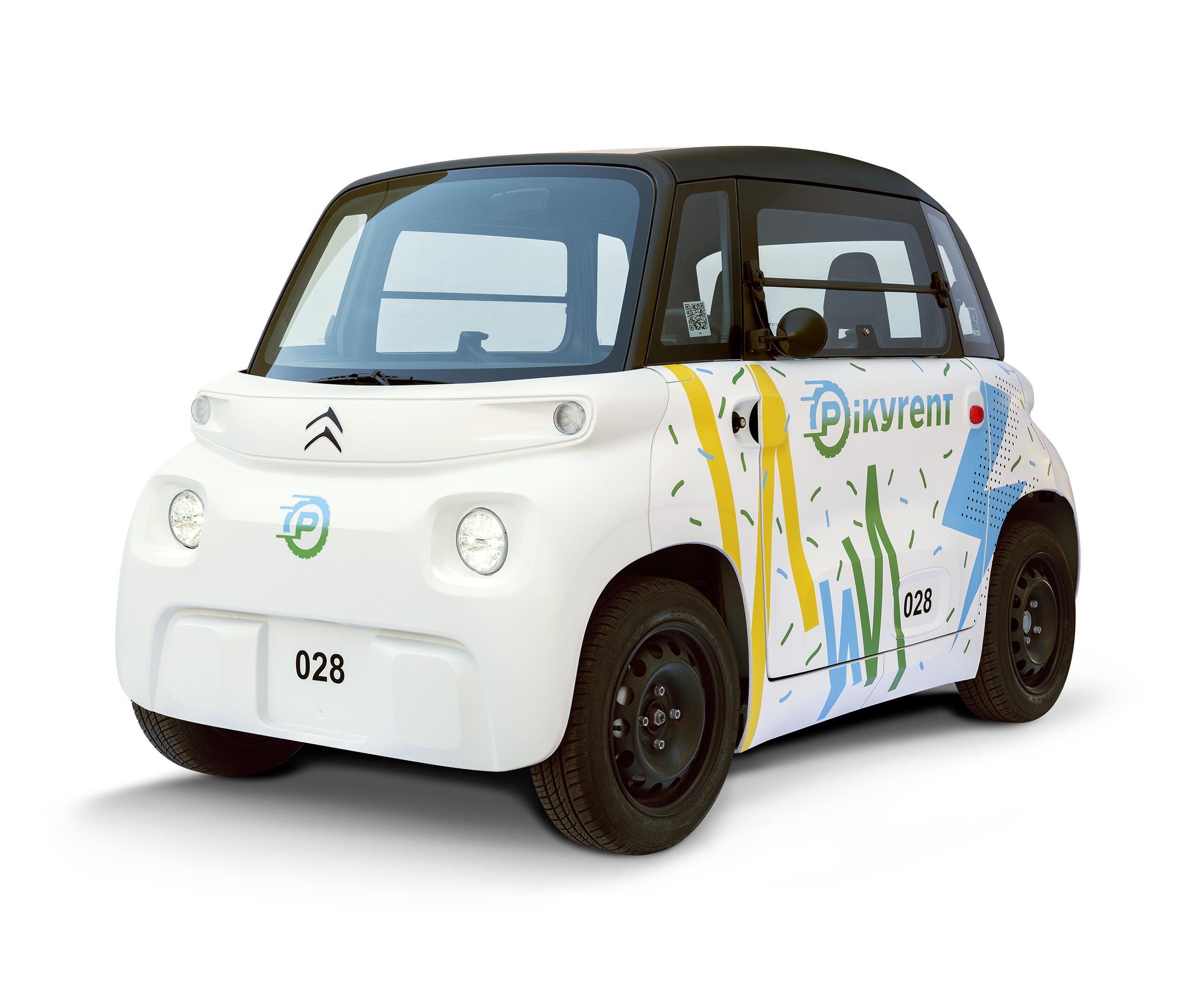 Car
sharing
Unlock fee
1,00 €

Booking fee
0,26 €

Reduced rate during stop
0,29 €